Reveal your creativity
with a single TAP
Making Apps Better For Everyone
We transform great ideas into elegant software by harnessing state-of-the-art technologies. Our design and cutting-edge tech empower our users with new capabilities that were only available to professionals.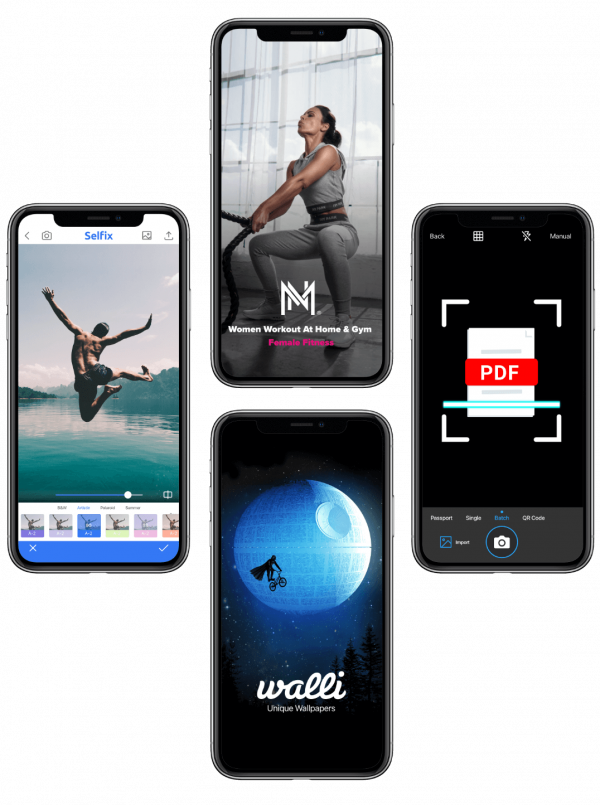 We want you to have the career of your life and thrive on just the right mix of work and play.
Work with us to shape the future:
Collaboration is key. Together, we'll help build things that encourage millions around the world to be more efficient, do more, learn more, feel more – and maybe even laugh more.