We Create Hit Apps for Mobile
We transform great ideas into elegant software by harnessing state of the art technologies. Our design and cutting edge tech empower our users with new capabilities that were only available to professionals.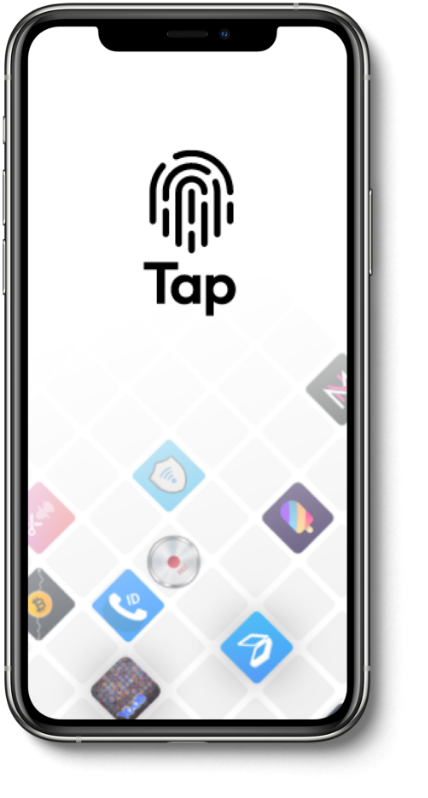 Scan, Edit and Order All Of Your Docs and Scans
Scan, Print, & Manage documents in PDF with your mobile device!
Scan documents, receipts, QR, ID, and business cards.
Use Tap Scanner app to scan any type of document and save the scan to PDF!
Document Scanner app — Automatically detects borders
Tap Scanner automatically detects document borders when you scan a document.
Convert image to text — supporting +110 Languages — enables output of live text from scanned images.
Sign & Send documents to others for signing with an electronic signature.
Cloud integration — backup and sync content to your favourite cloud.
Tap Scanner lets you upload your scanned documents to your favourite cloud service supporting backup to Google Drive, Dropbox, OneDrive, and more.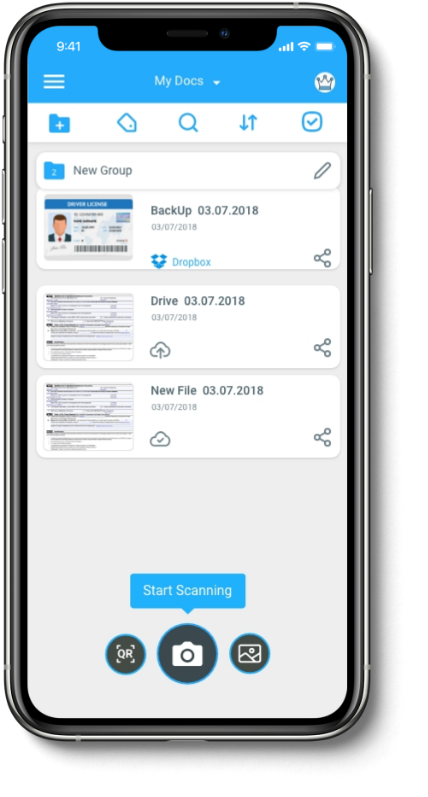 Professional-Level Editing at Your Fingertips
Reach perfection with your photos, and turn them into posters!
Every Selfie beautifying filter will make your skin look amazing!
Swipe right and left to select between filters.
Selfix is a photo editor with face recognition and filter technology at your fingertips, for your selfie photos. Selfix is designed to be the best user-friendly photo editor and retouch editor, with cool options, and amazing results!
Features:
Blemish and Pimple Remover — Get rid of pimples and blemishes! eliminate unwanted pimples and unwanted spots with just one finger tap.
Whiten teeth — Your smile just got happier — Reveal your perfect smile with a single swipe.
Sharpen your image — Details module enhances your eyes and hair and lights up your features.
Smooth skin — edit to achieve perfect skin for perfect selfies and photos! For an added bonus, swipe on a cool blush or rouge to give your cheeks an extra glow.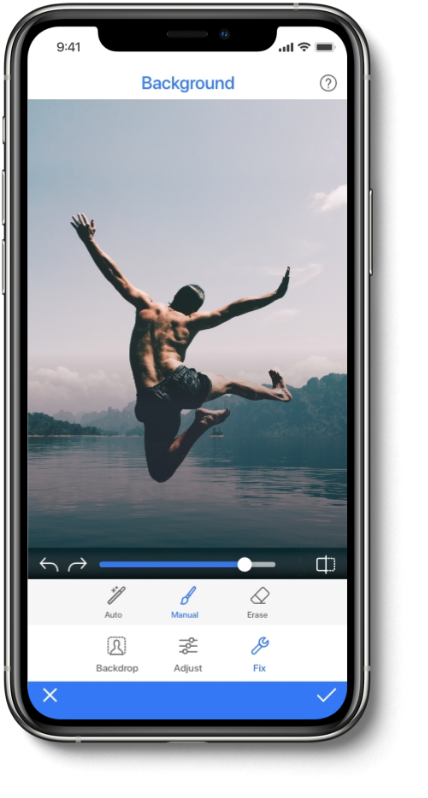 Express Yourself; Personalize Your Phone with Great Art
Stand out of the crowd and have fun doing it. With inspirational art and intuitive tools, the best art is at your fingertips.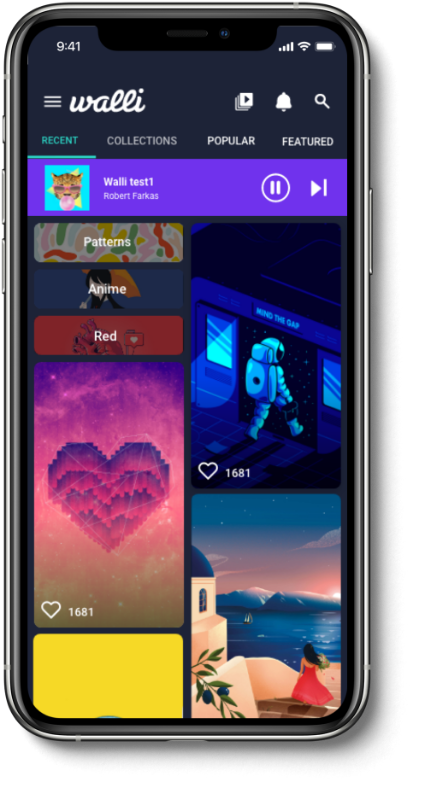 Record Your Calls Where Ever and When Ever
Auto call recorder allows you to record phone calls while on phone.
This automatic call recorder is a great recording app for Android & iOS.
Record any phone call you want, choose which users to whitelist.

Record incoming & outgoing phone calls, save, share & backup to cloud.
Easily manage all your recordings.
Play back, or Share your phone recordings.
Reveal ID's of unknown callers automatically.
Backup recordings to cloud.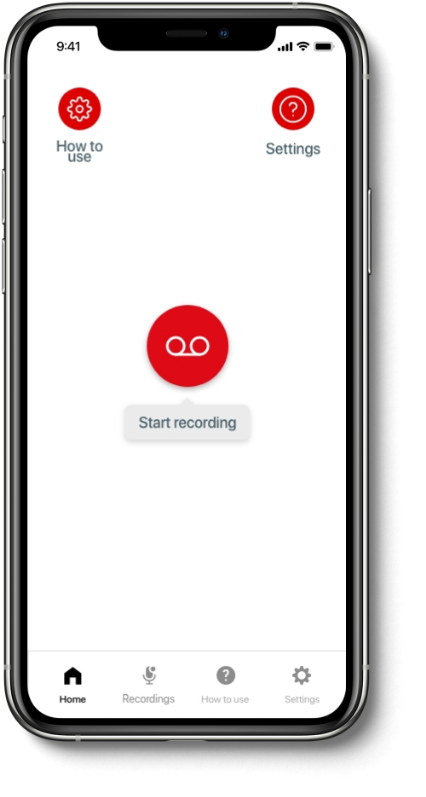 Simple Solution for Simple Problems
Identify the Caller ID of an unknown number & avoid spam calls.

ViewCaller is an all-in-one contacts, dialer, call recorder.
This caller ID app offers powerful phone call features, that help you identify the real Caller ID behind an unknown number, and avoid spam calls without wasting time.
Your address book is a mess? This app will fix it in a few seconds!

Bring your dialing experience to the next level!
Features:
View history
Verify Caller ID
Smart search